In a case of clear political corruption Senator Tim "Cuck" Kaines moron communist son has been given probation for charges stemming from a violent Antifa Communist protest in Minneapolis
A judge had previously sentenced Kaine to 90 days in jail but the commie scumbag stayed only 86 days, leaving four days to serve (which he had already served). In addition to the very low fine, he was ordered by the likely paid off and corrupt judge to remain on probation until Dec. 11, 2018, according to online court records.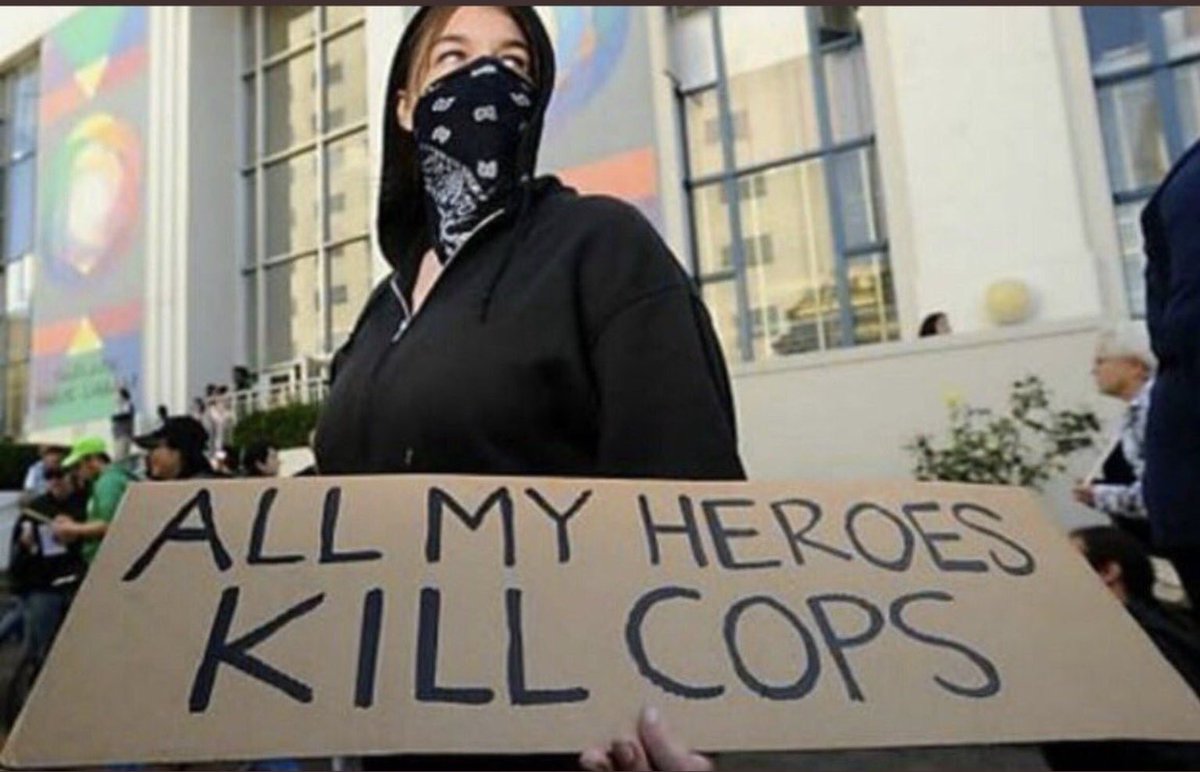 Senator Cuck Kaine once said 'we will fight in the streets' if we have to and his son clearly took him literally.  He raised his son to break the law and he wants all other cucked leftists to do the same. Clearly this is due to the hatred that resides in him for our country. God Bless America and lets all hope and pray Tim Cuck Kaines son rots in prison for his crimes.